Charles Douglass opens his 1st candy store in Rittenhouse Square in Philadelphia PA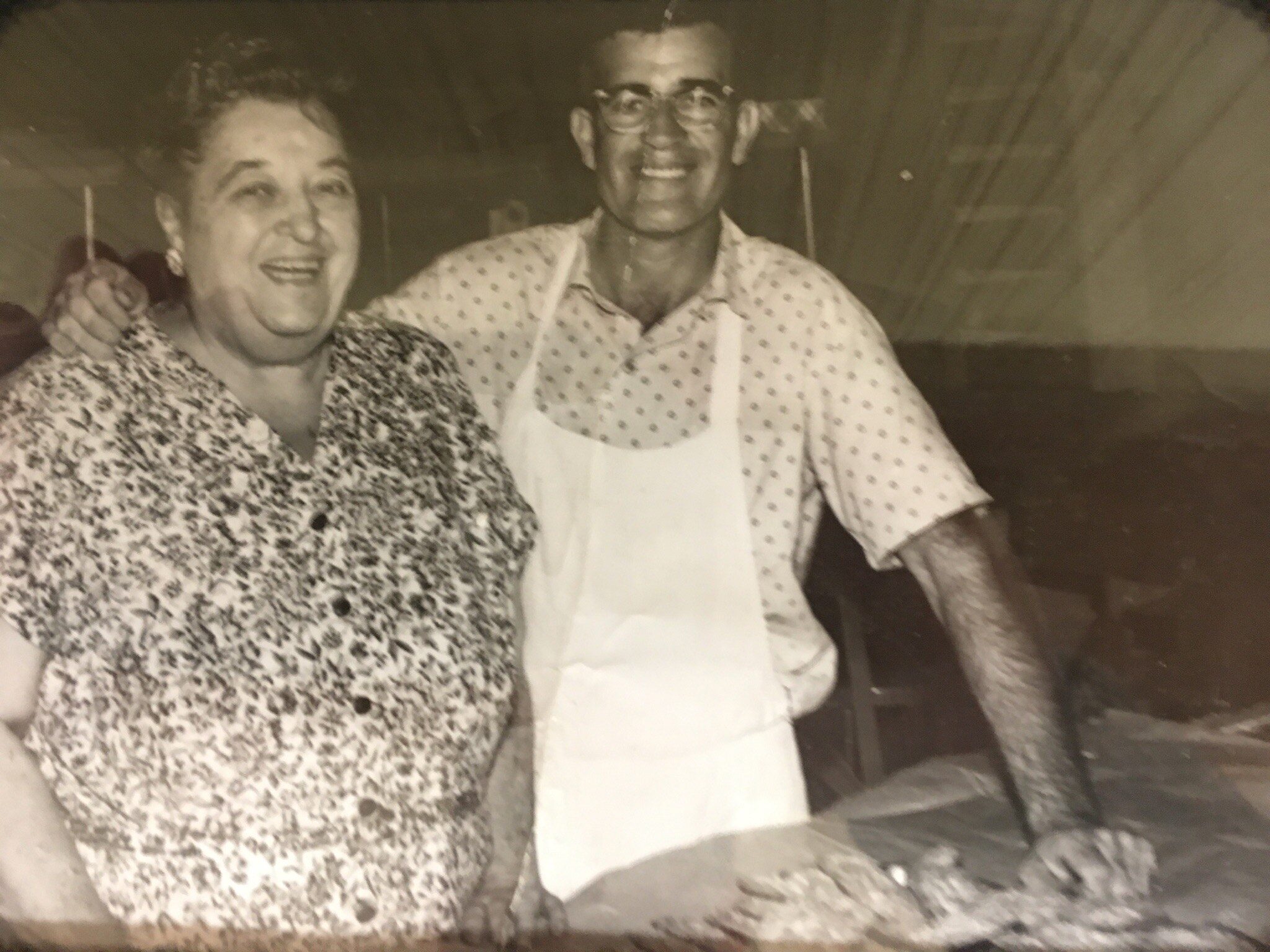 Charles moves to Wildwood to continue to pursue his entrepreneurial dreams.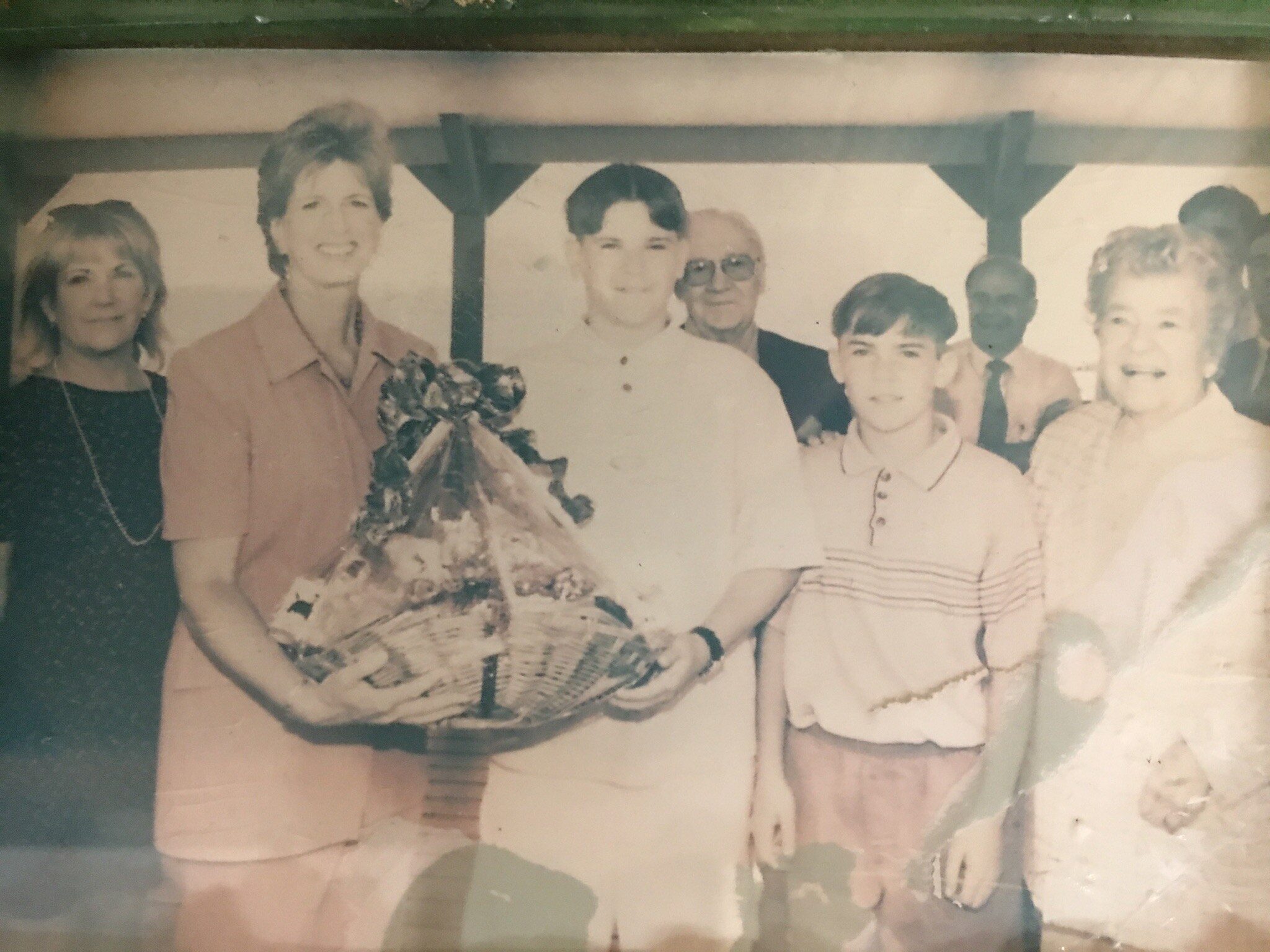 Charlies opens a small candy concession on Cedar Ave *fun fact-Charles was an exemplary citizen of the Wildwoods. He was a prominent boardwalk business man, hotel operator, chairman of the Wildwood outing committee, board member of the chamber of commerce, executive committee member of the New Jersey State Hotel Association, and president of the Wildwood Golf Club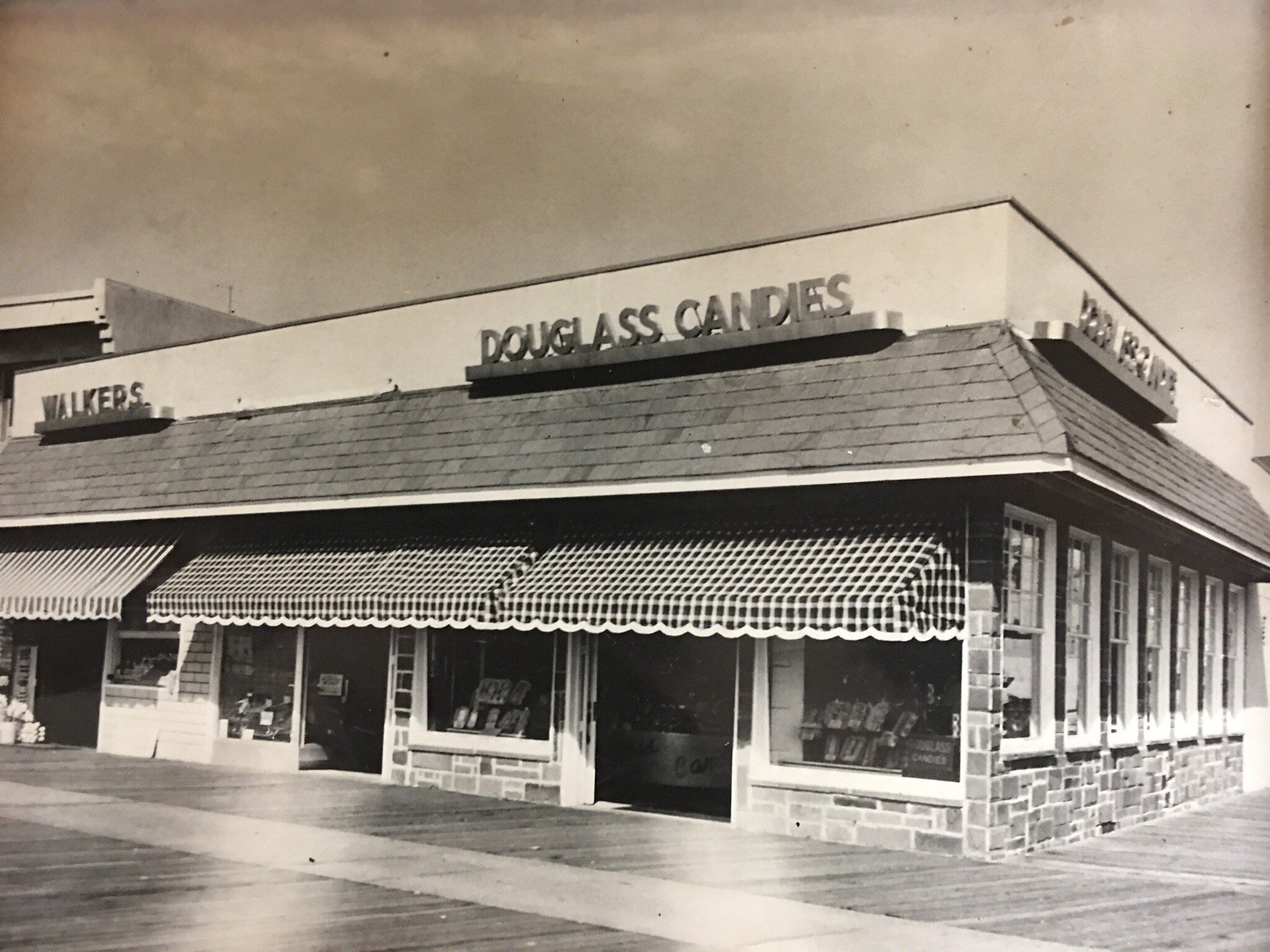 With the success of his candy concession, Charles opens Douglass Candies at Wildwood Ave and the Boardwalk
*fun fact-the factory was constructed from a recycled army barracks from Cape May (it still stands today)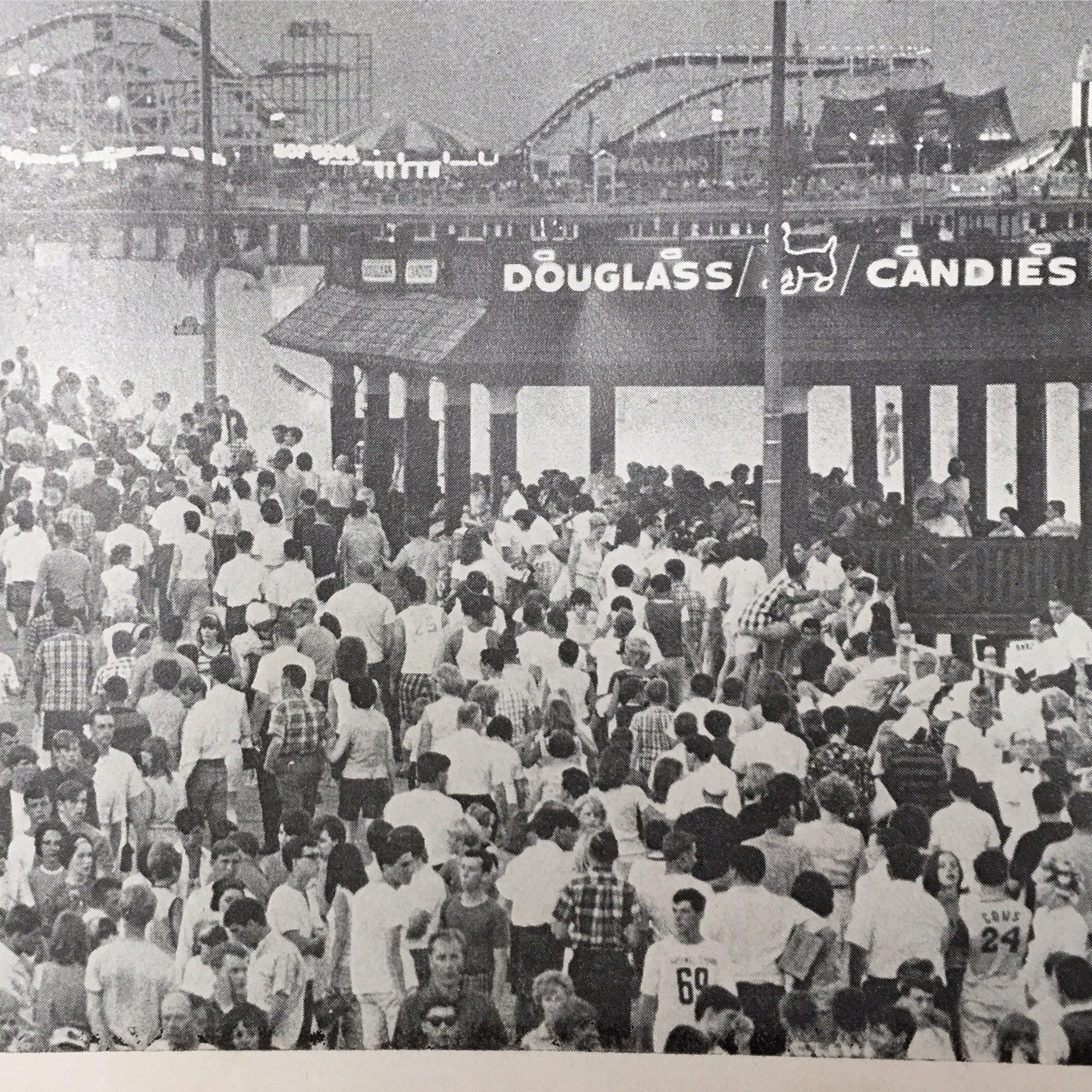 Charles was always thinking of his customers so he decided to build a pavilion across the boardwalk from Douglass Candies so his customers could sit, get out of sun, and enjoy his confections. The pavilion is still used for this today.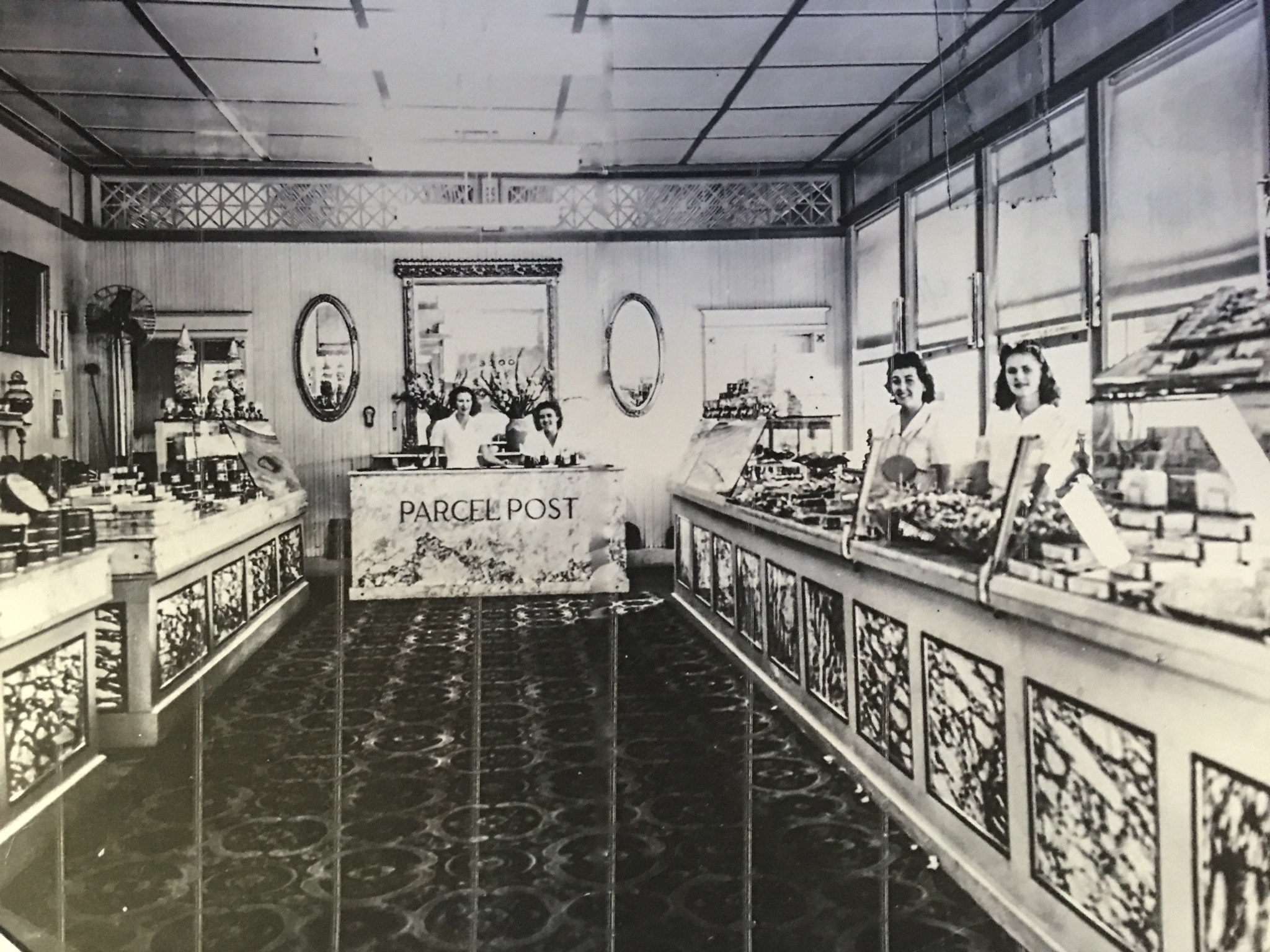 Foudner Charles Douglass passes away peacefully in his home. His brother Joseph takes over, but sadly passes away a year later leaving the company to his beloved wife Minerva and their children Harvery, Charlie, and June
*fun fact-Joseph was also a very successful businessman. He lived in the famous Lemon Hill Mansion in Fairmont Park (Philadelphia, PA) where he owned a successful ice cream store. He later opened the Douglass Cafeteria on Oak and Atlantic Ave.(Wildwood Nj) The cafeteria specialized in homemade ice cream. Joseph also owned the Bellevue Hotel and Restaurant in Cape May Court House.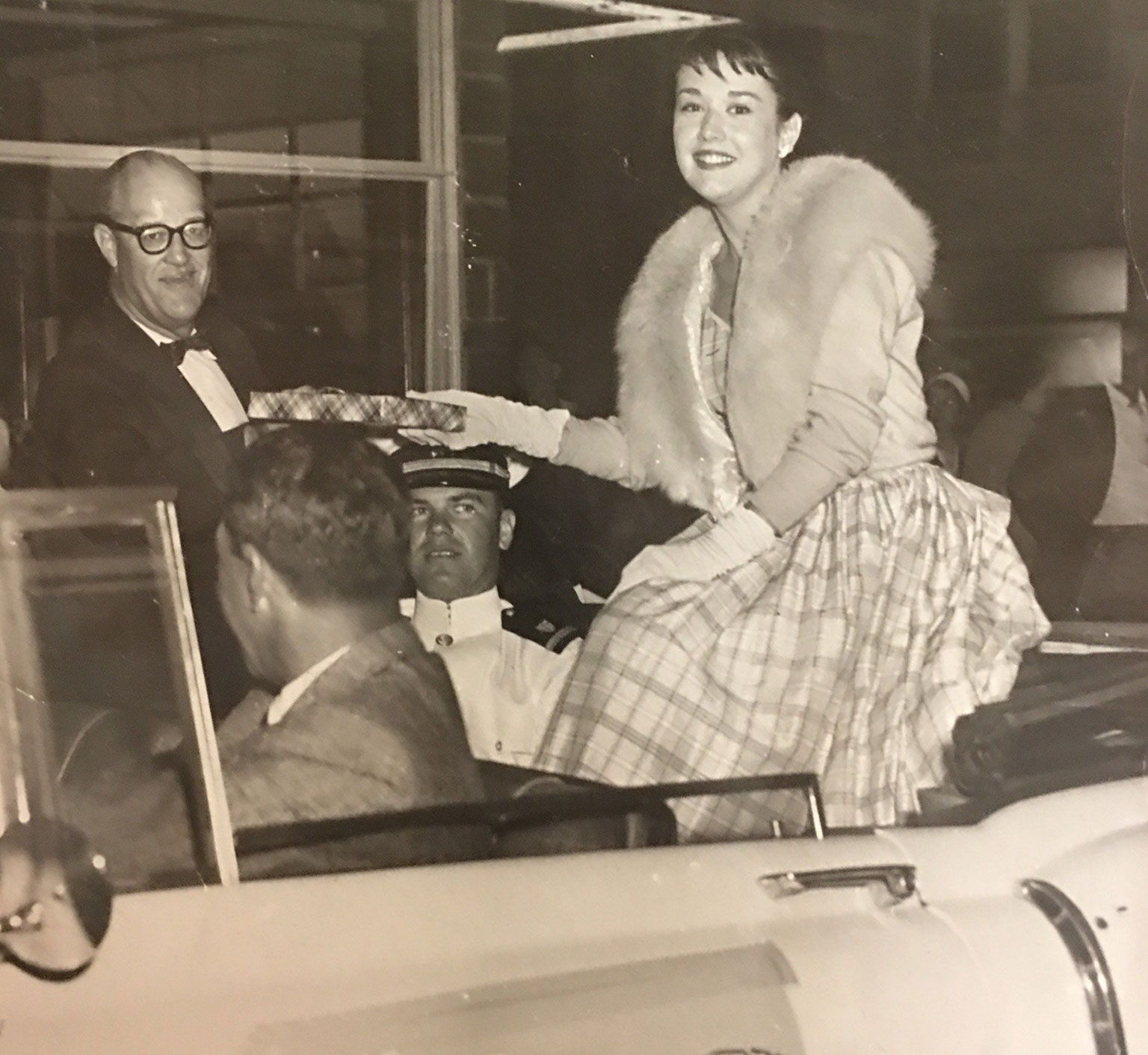 Douglass is temporary closed due to the sugar ration of WW2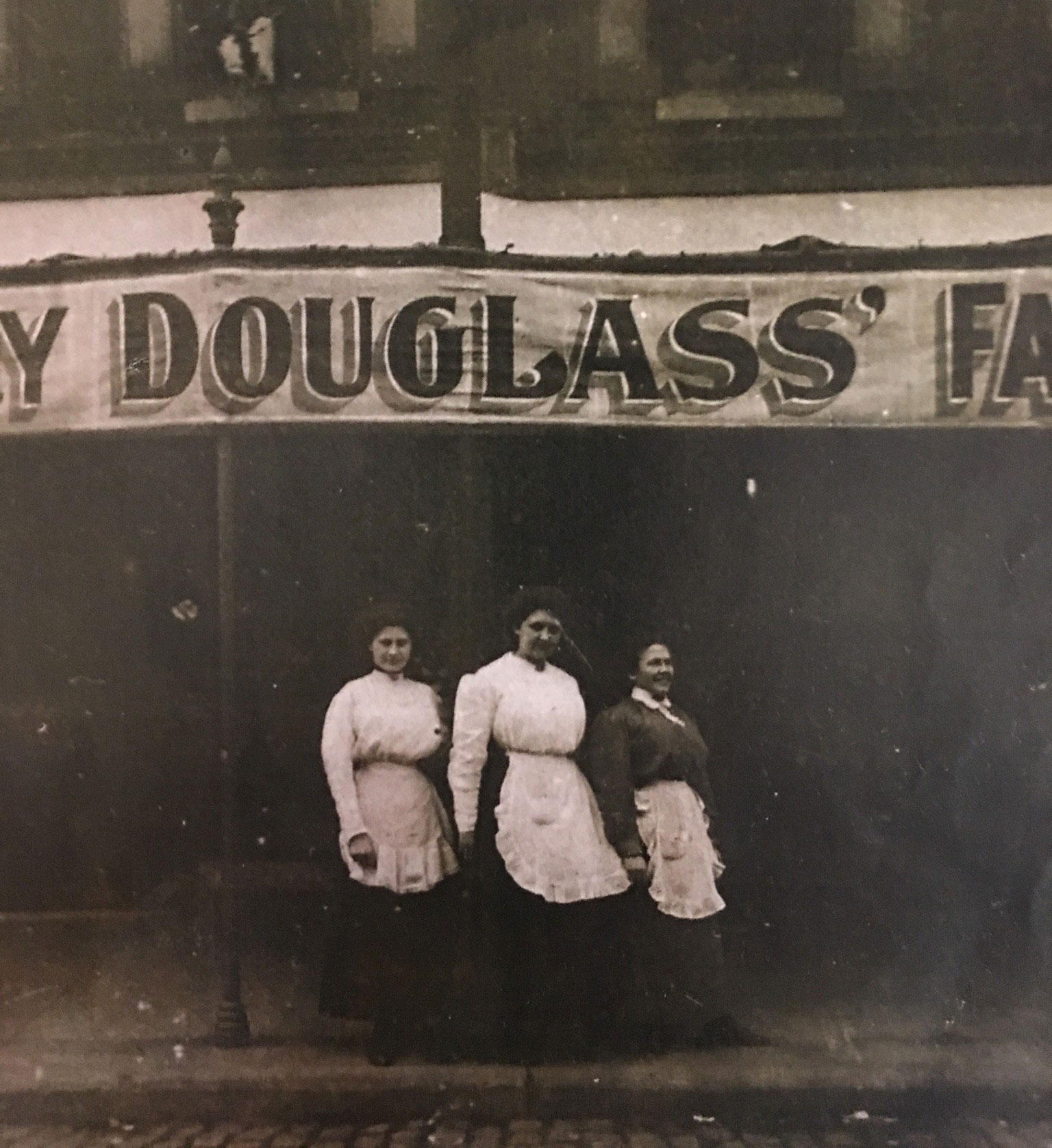 Famous German chocolatier Frank Steiner, lovingly called "Oldie", is brought on board to help enhance our techniques and recipes.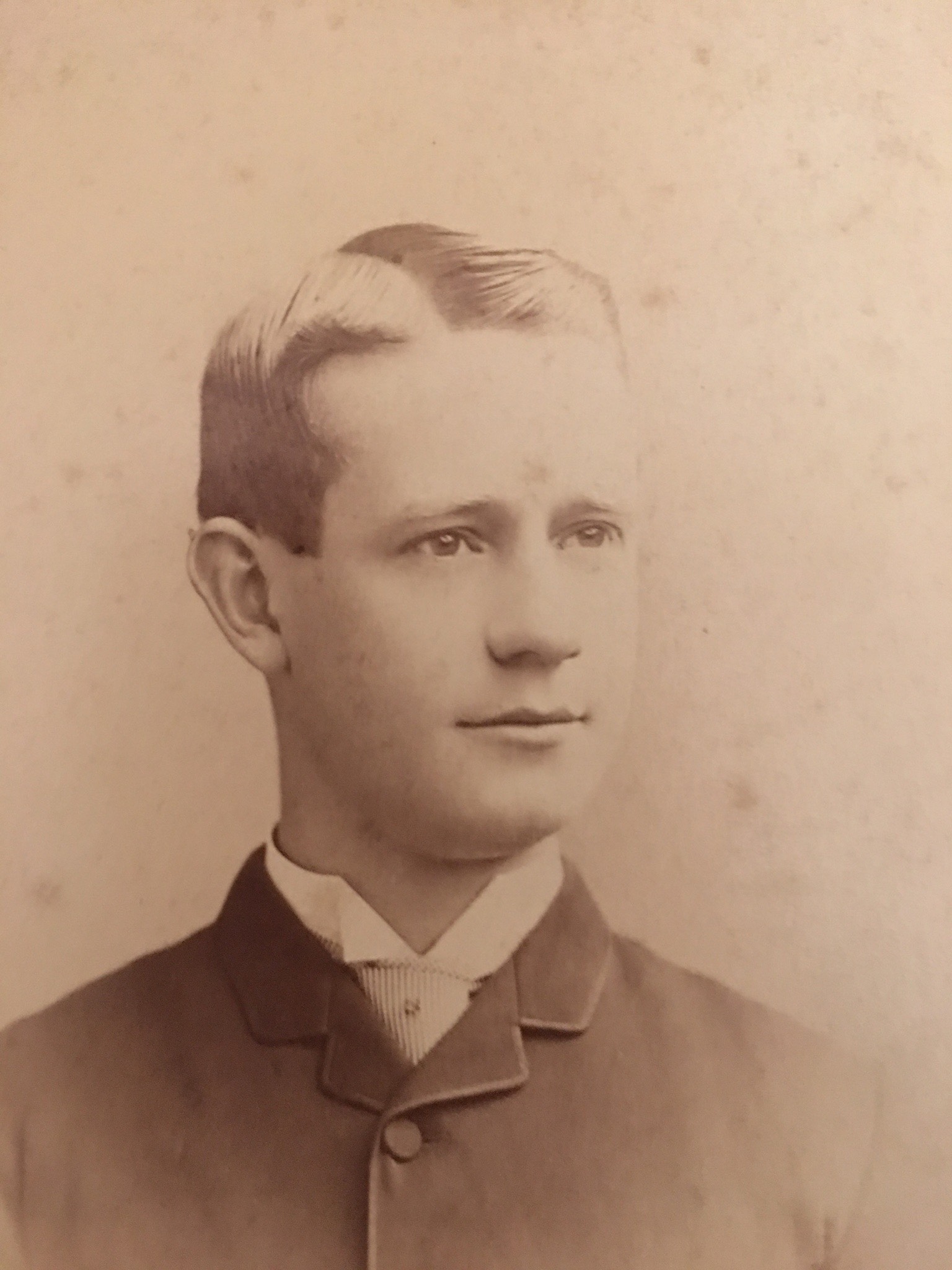 June takes sole ownership of Douglass Candies with her daughter Barbara aka "Babs"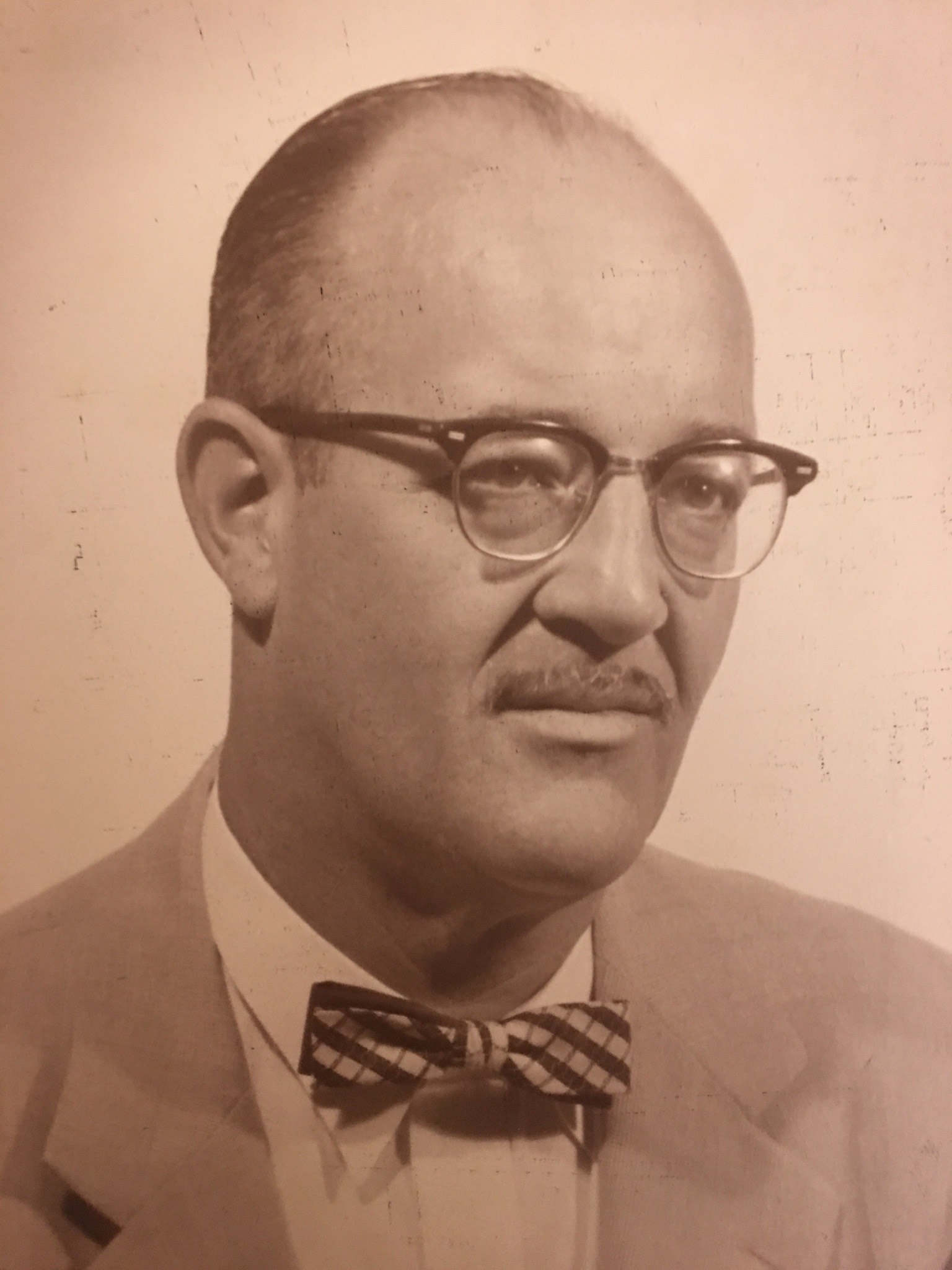 Douglass Candies celebrates 75th Anniversary with special visit from then governor Christine Whitman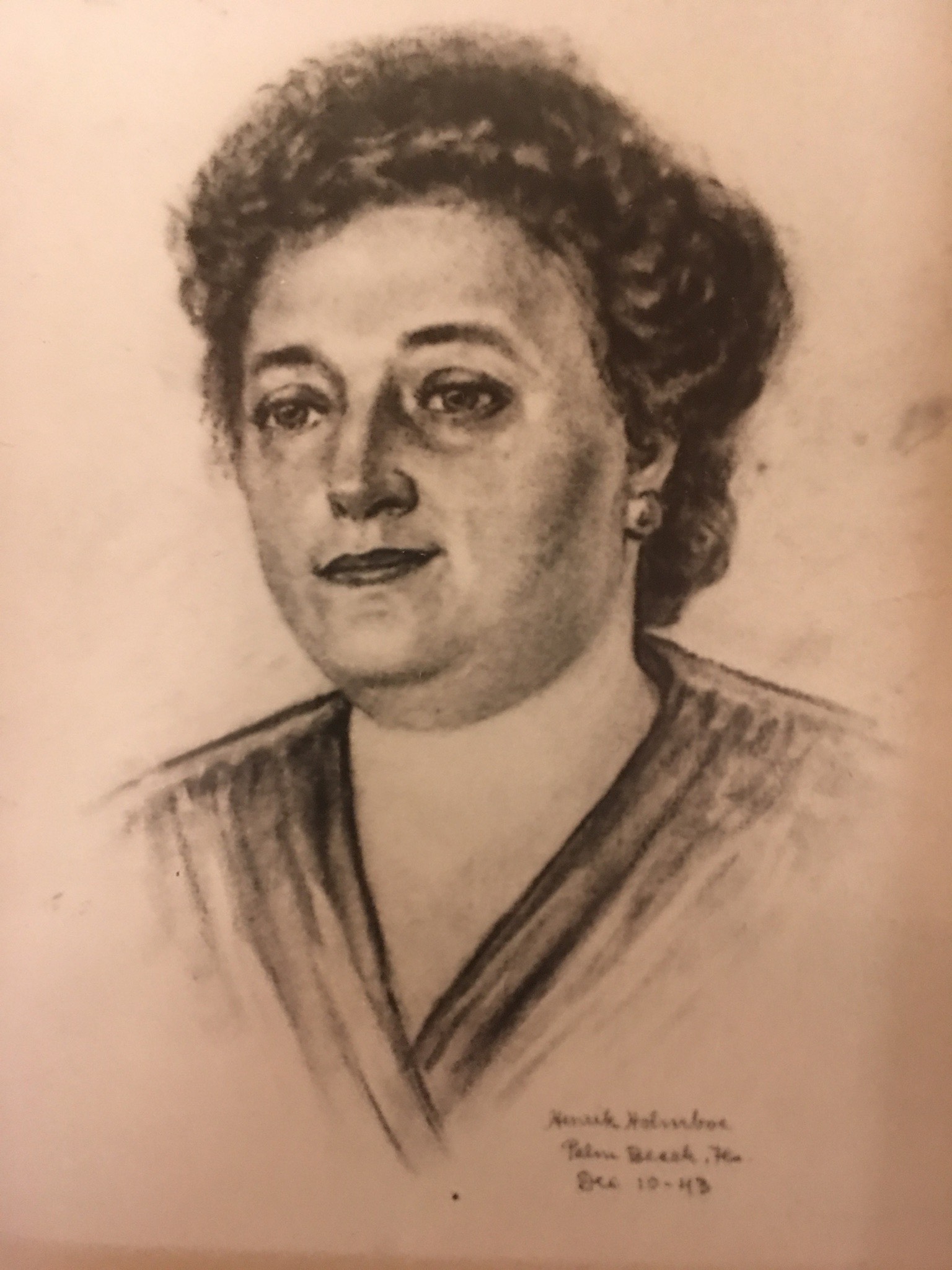 Barbara retires and passes business on to her beloved children, James and Jason. The 4th generation Douglass' continue to run the business today, *fun fact-only 3% of family business' make it to the 4th generation and beyond.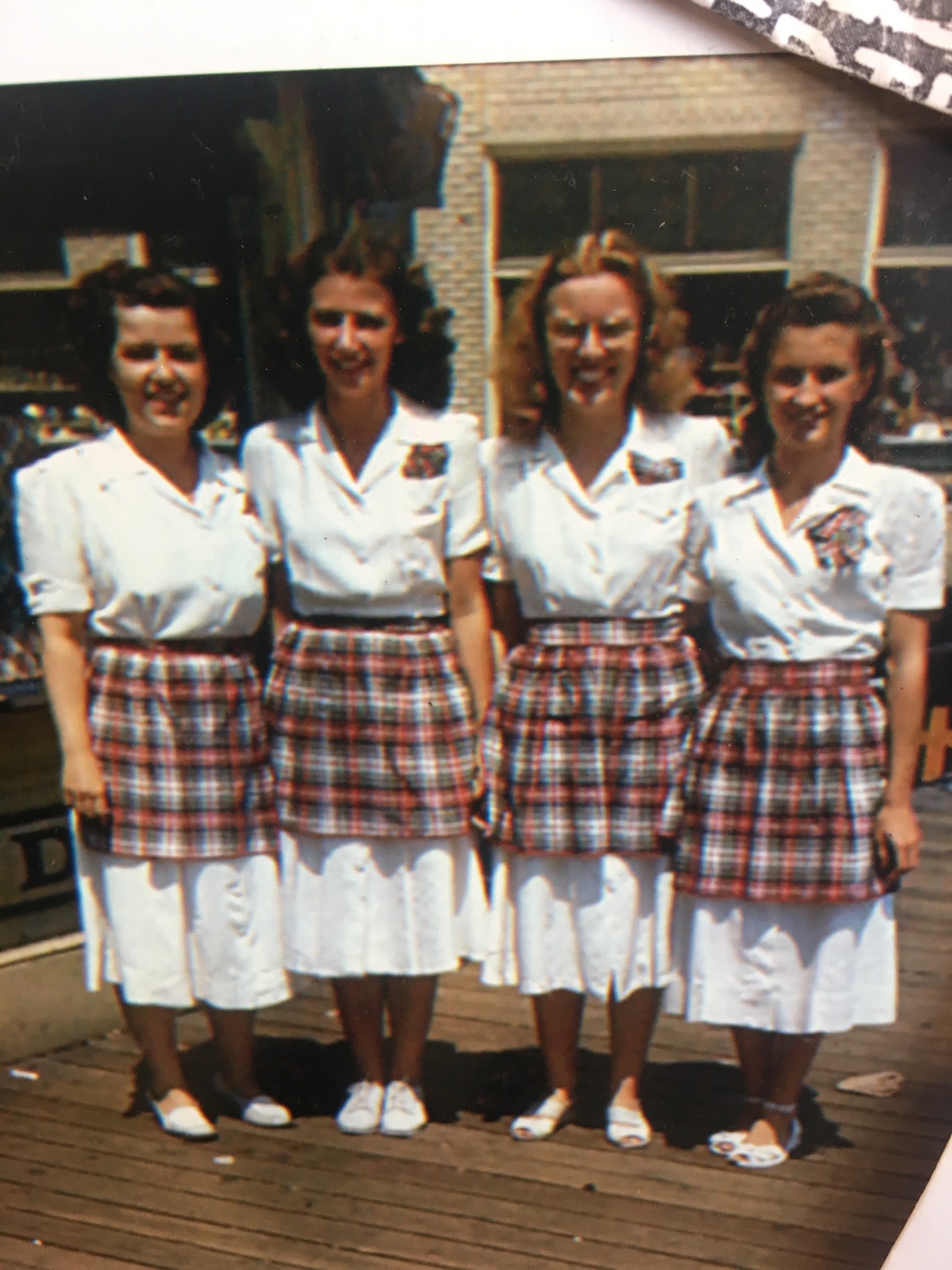 Douglass expands and opens a store on 96th St in Stone Harbor, NJ.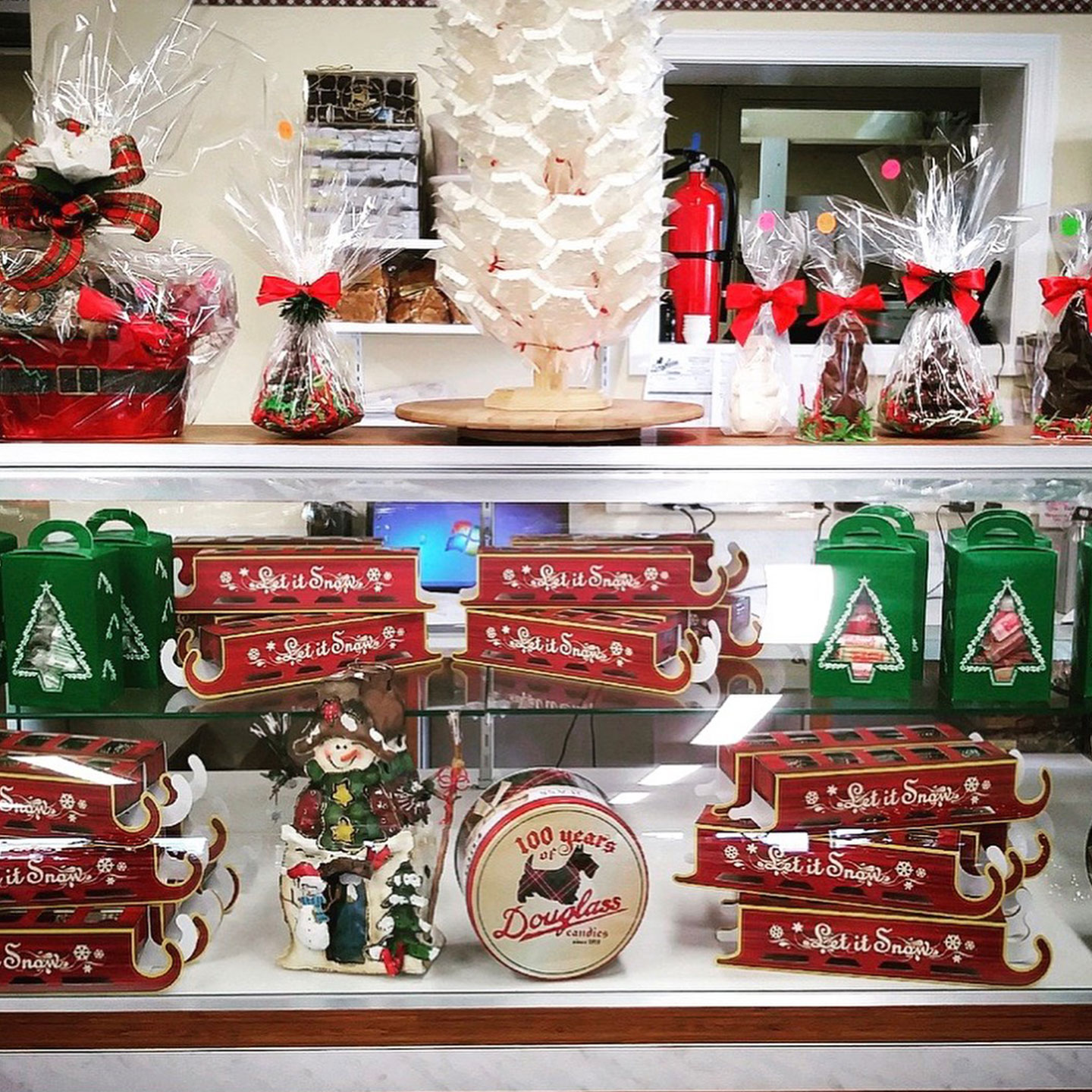 Douglass Candies celebrates their 100th anniversary!